Patina Wine Tasting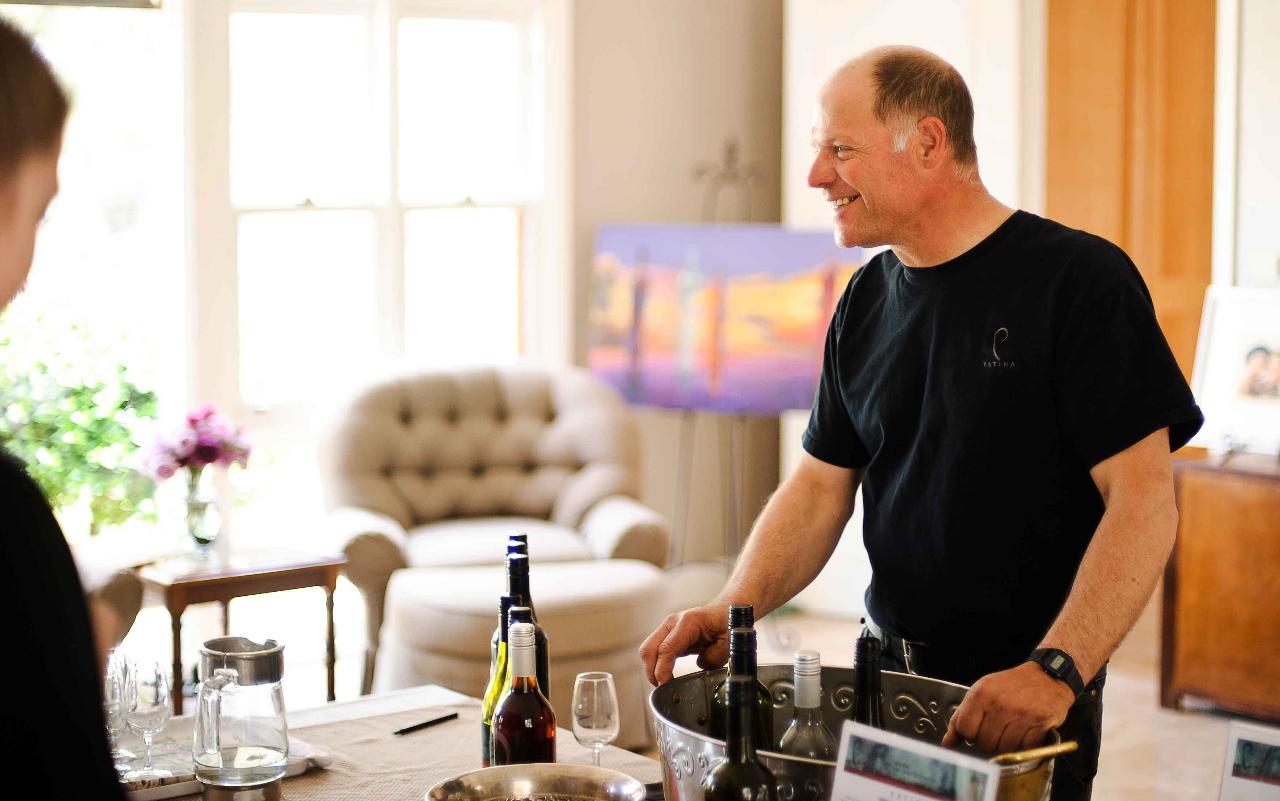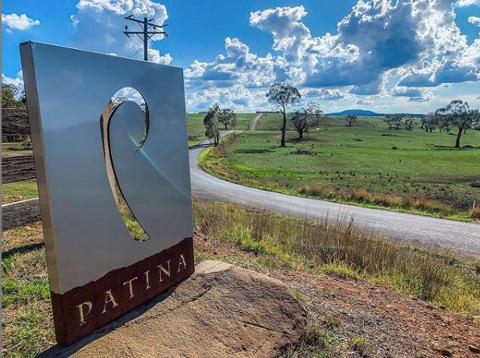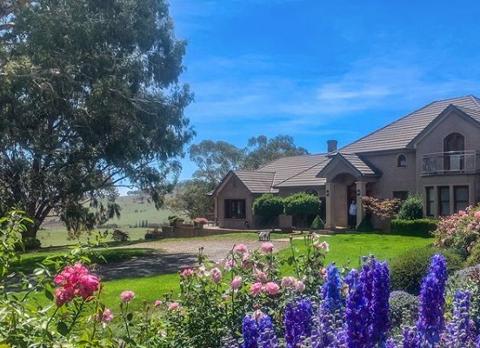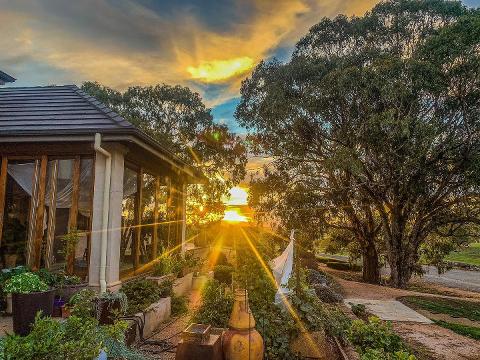 Duración: 80 Minutos (aproximadamente)
Ubicación: Orange, NSW
Código de producto: Tasting
Patina has a boutique range of Chardonnay, Riesling, Rosé, Pinot Noir, Merlot, Cabernet Sauvignon, Cabernet Merlot, Sticky Tea Riesling and Liqueur Tawny.

This tasting is a personal tour of our wines, with a detailed explanation of the region through our wines.
The high altitude and volcanic soils enables the vinification of cool climate wines that exemplify finesse, tightness and slow development. As a boutique winemaker Gerald Naef produces wines that are approachable and believes the wines should be released after they have achieved complexity and are a good complement to food.
The tastings are conducted amongst the gardens of Patina.
We will be observing all of the COVID19 regulations.
All visitors must show double Vax certificate upon entry. If this certificate is not available you will be refused entry.
It is a condition of entry that all guests are required to digitally check in at entry with the NSW Government QR code. We are required to follow and administer the current NSW Public Health Orders of the day. The health and wellbeing of both our staff and customers is very important to us and as a business owner, we have every right to allow or refuse service.
Whilst we are looking forward to seeing you we ask that kindly follow the instructions set out by the NSW Government during this reopening period. By following these instructions, not only will you be helping keep you and our community safe, we can also ensure that you have a great experience in our cellar door.
This included checking using the QR, wearing a mask when not tasting, presenting your vaccination certificate to staff and socially distancing. Please refrain from confronting our staff with these request, they are simply following the rules set out by NSW Health and the NSW Public Health Order.
Please do not enter the premises if you are unwell.

We hope you have a most enjoyable day at Patina.